Z8 kids
Aan zelfvertrouwen ontbreekt het de Z8 bad boys dit seizoen zeker niet: I'm handsome and I know it en I'm just here for the ladies en I'm the man. De winterkleuren van 2019 zijn red velvet, mister green, graphite en wit. Dé musthave is T-shirt Gio met coole spetter allover print en red velvet tekst print waarin ook gebruik is gemaakt van flockprint!
Bezoek onze winkel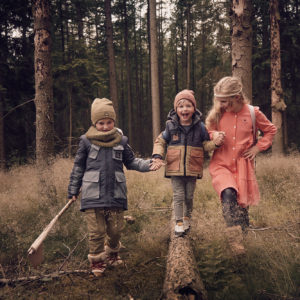 Bent u al eens in onze winkel geweest om onze Z8 collectie kinderkleding te bekijken? U vindt Jip Mode in Winkelcentrum De Nieuwe Es in Sleeuwijk. Veel van onze klanten komen overigens ook uit omringende plaatsen als Werkendam, Gorinchem, Nieuwendijk, Almkerk en Woudrichem. Jip Mode is een modezaak voor het hele gezin,
dus neem gerust de hele familie mee.